After two days at sea, the Fantasy arrived at St. Maarten, which is part of the Kingdom of the Netherlands. This beautiful island nation encompasses the southern 40% of the Caribbean island of Saint Martin, while the northern 60% of the island constitutes the French part.

For our port adventure we chose a catamaran/snorkel adventure.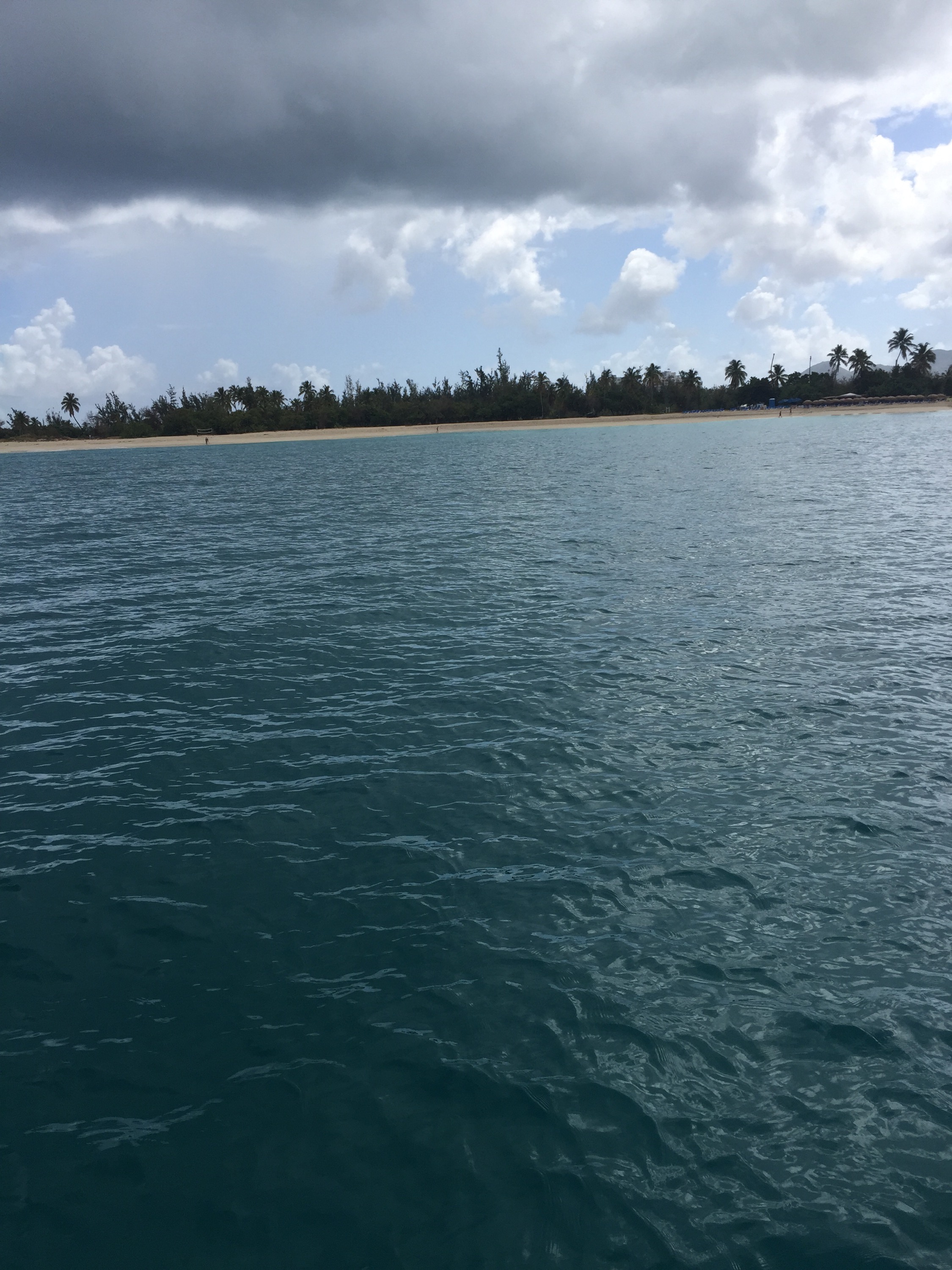 The snorkeling was fun, with several different fish to see. Next time I plan to have a water proof camera. The beach was also a great spot to lay out and build sandcastles. The crew were nice. Overall, a good excursion.
Fantasy pictures
After our port adventure we headed back to the ship. There was enough time, however, if we wanted to shop a little before the ship left, but we were tired and wanted to go back.
We had a great time in St. Maarten and would like to return some day.