tonight we dined at Big Fish Grill in Rehoboth, Deleware. One of many seafood options at this great beach destination.
Laura had the broiled scallops. This dish came with sweet potato and mushrooms. Laura says the scallops were wonderful.
Ryan had the grilled chicken with rice. Ryan enjoyed his chicken until he fell asleep😴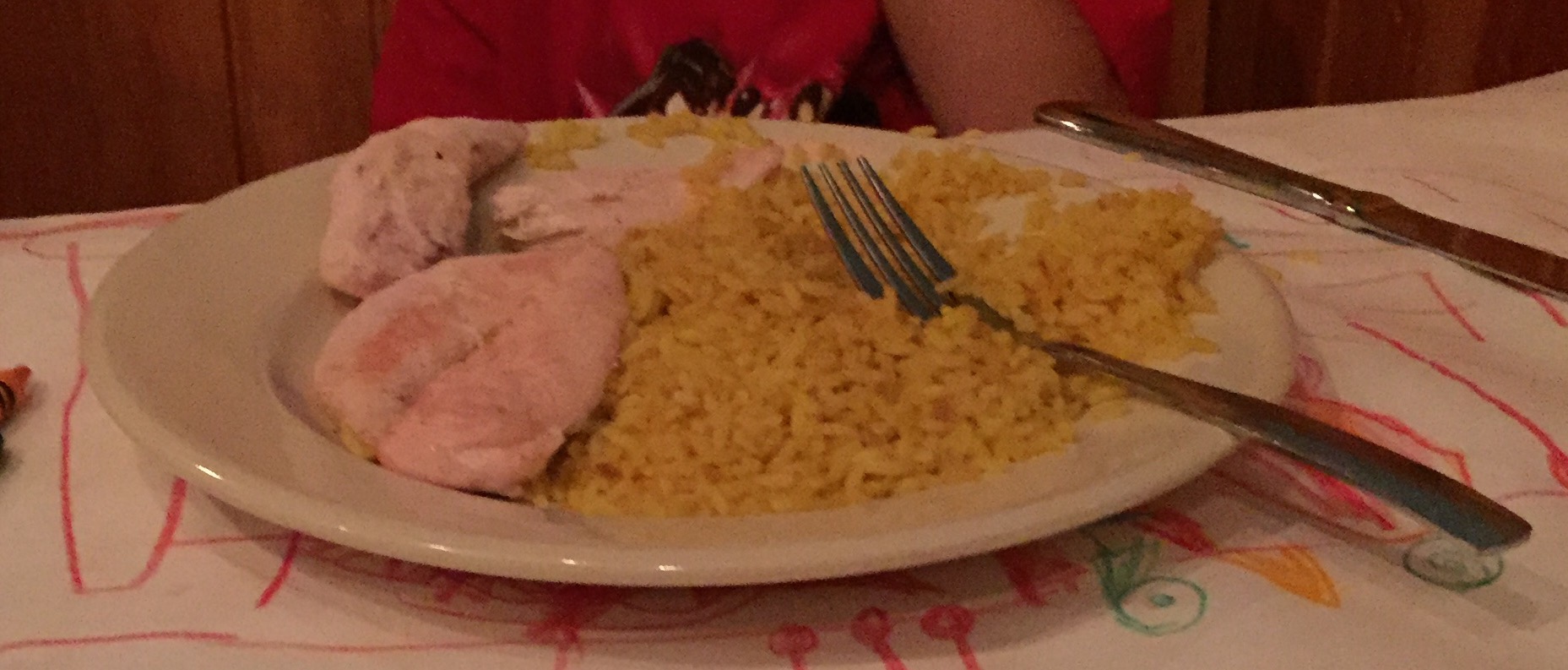 I had the filet with a side of scallops. This dish was wonderful.
Patty had the 1.5 pound Maine lobster with rice and tomatoes.

Awesome meal with reasonable prices. If you're in Rehoboth; consider adding Big Fish Gril to your resturant choices.