Dining at El Ray Tolteca tonight in Ashburn.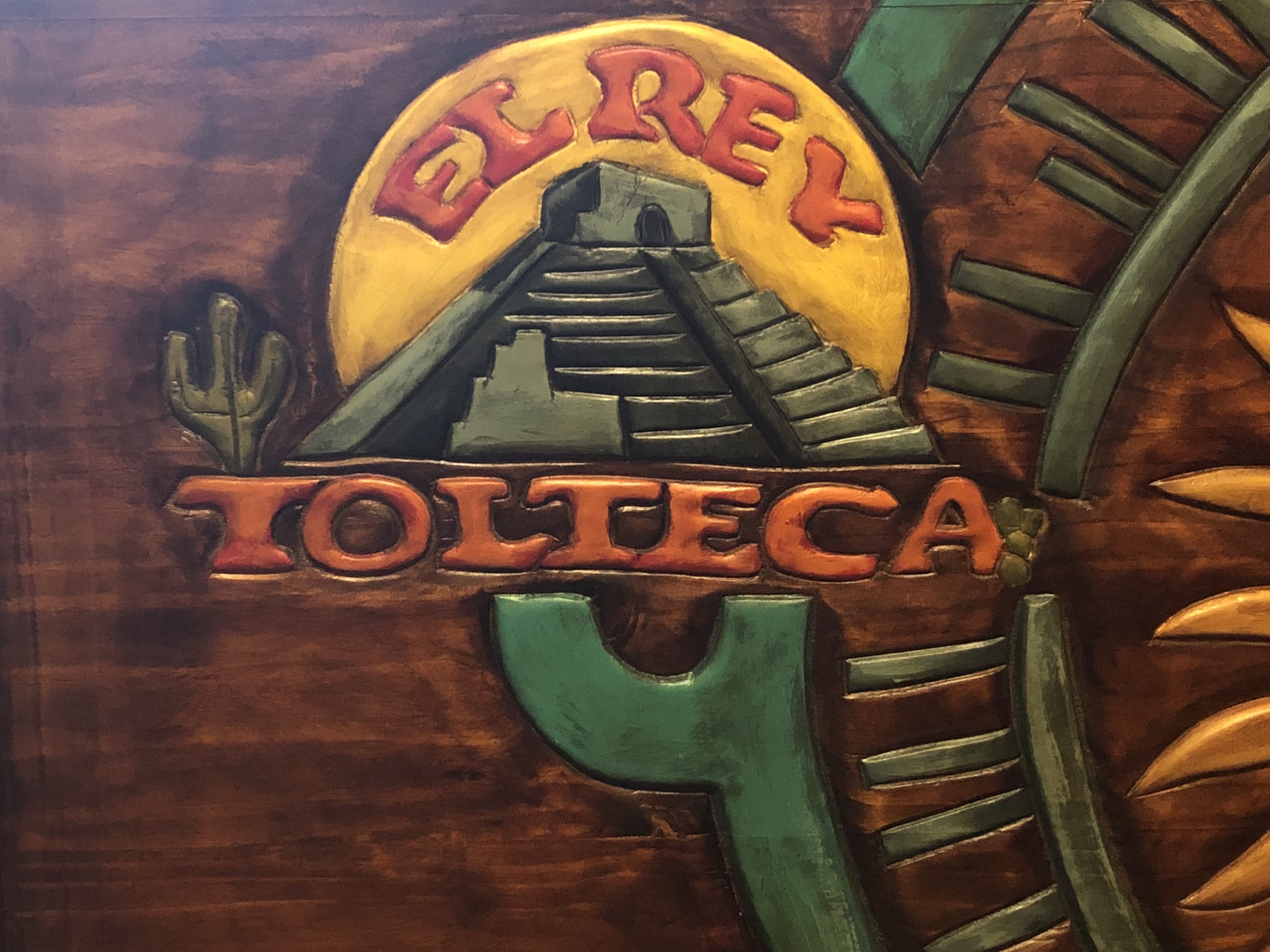 I got a Strawberry Margarita. The strawberry tastes more like syrup than real fresh fruit. The tequila was low quality as well.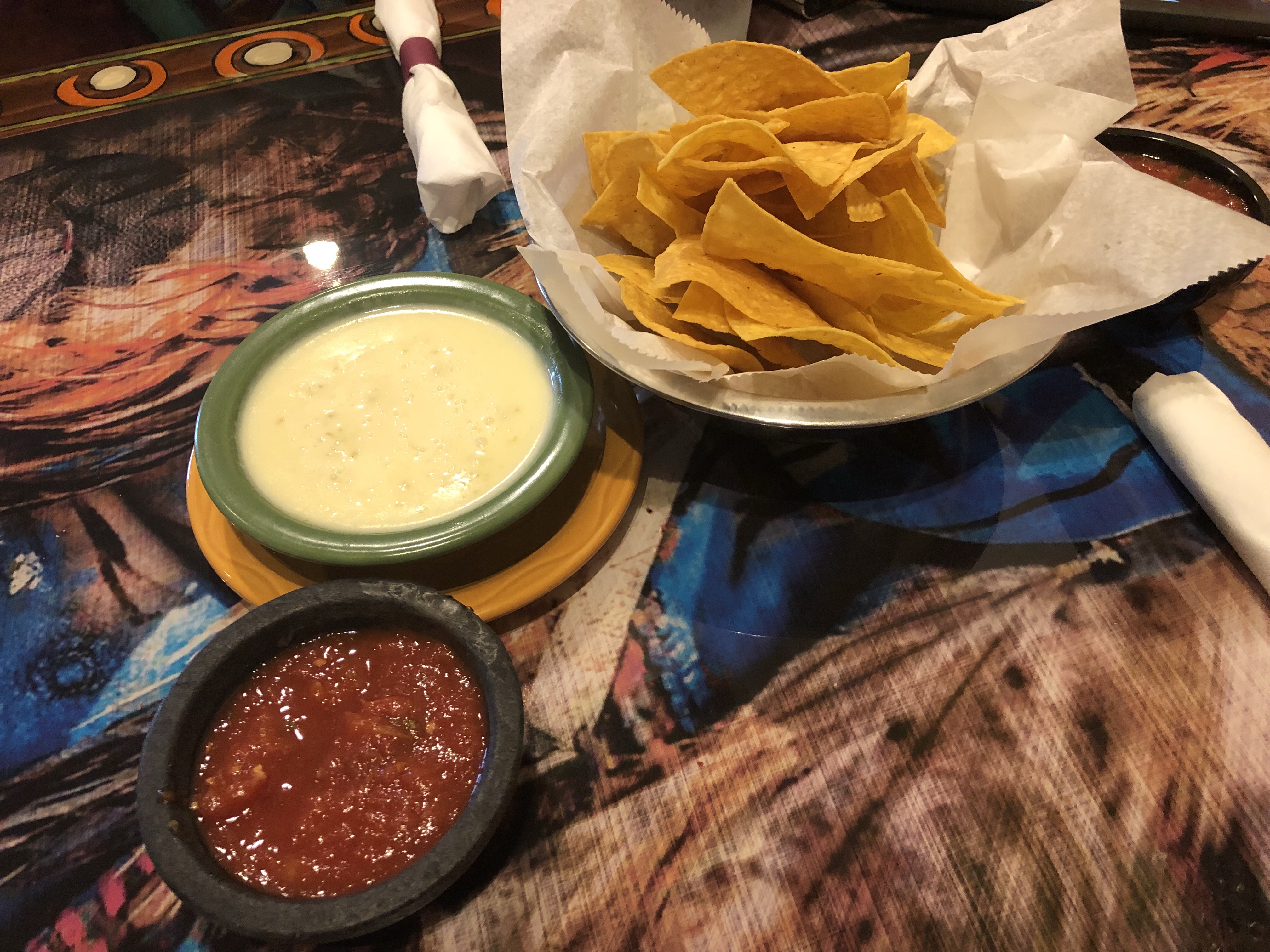 Corn Chips, Salsa, and Queso were ok. The chips were hard, like from a bag. The salsa was good with a slight sweet taste. Ryan liked the salsa. The Queso was good traditional Mexican. Patty liked the Queso.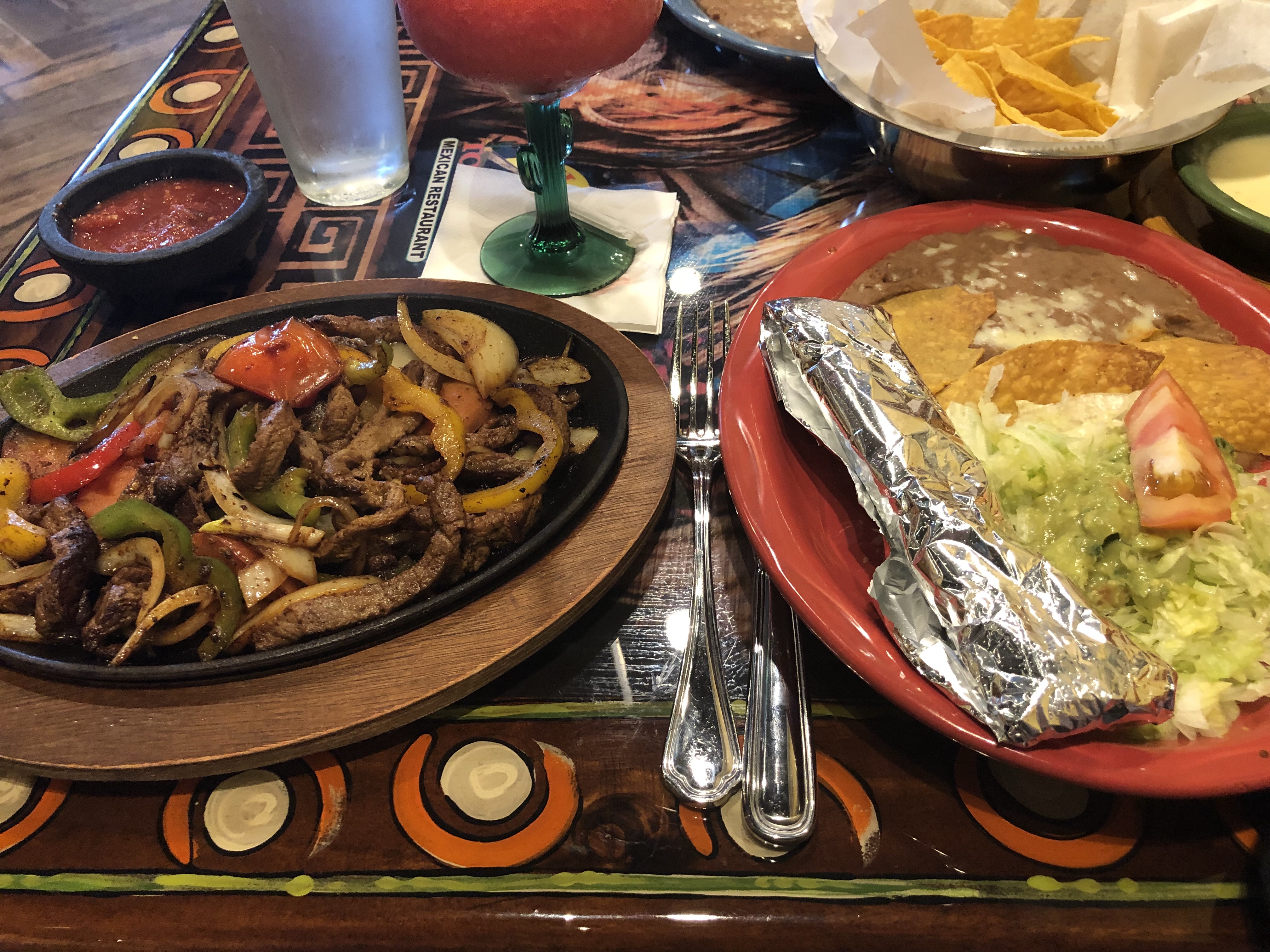 The Steak Fajitas came out hot both the side plate and the steak. They offer cheese or sour cream if requested.
The steak was low quality meat and tasteless. The cooked veggies were good as well as the re-fried beans. The guacamole was ok, but small. The tortillas were dried out.
It is clear that nothing is fresh here except the veggies.
I would say the best part of the meal was the Queso. If you are looking for something on the lines of Uncle Julio's…keep looking. If you are looking for fresh Mexican…still keep looking.