Rehoboth Beach area has become our destination of choice for long weekends during the summer. The golden sands, blue water give us a break from the crazy life we lead in Northern Virginia.
As with everything we do, we setup a beach villa with our cooler, beach chairs, and shelter.
We found Cape Henlopen State Park, just north of downtown Rehoboth is a quiet, family friendly part of the coastline as a perfect place for us to spend the day catching some rays, reading some books, taking naps, walking on the beach, and playing in the waves.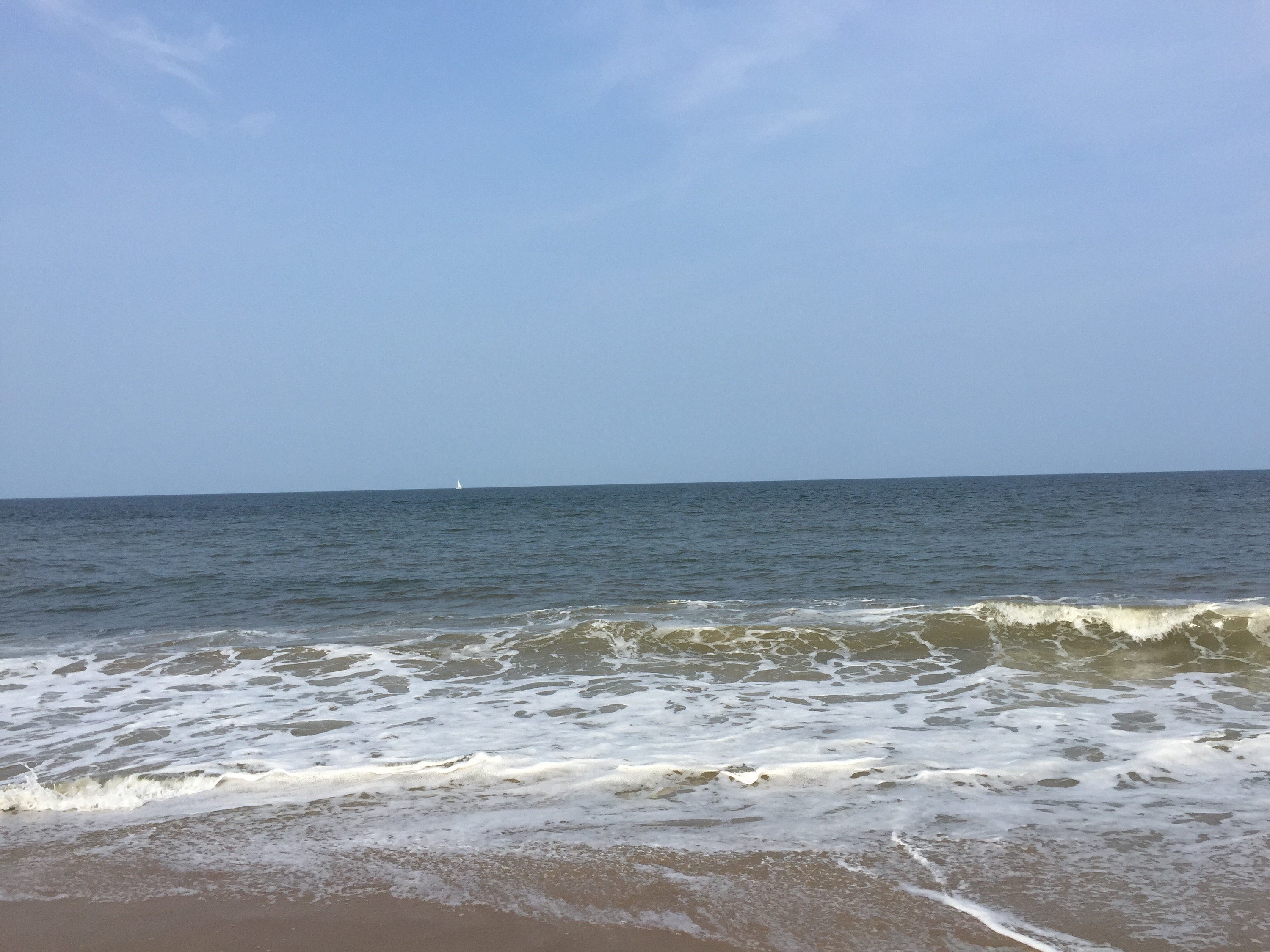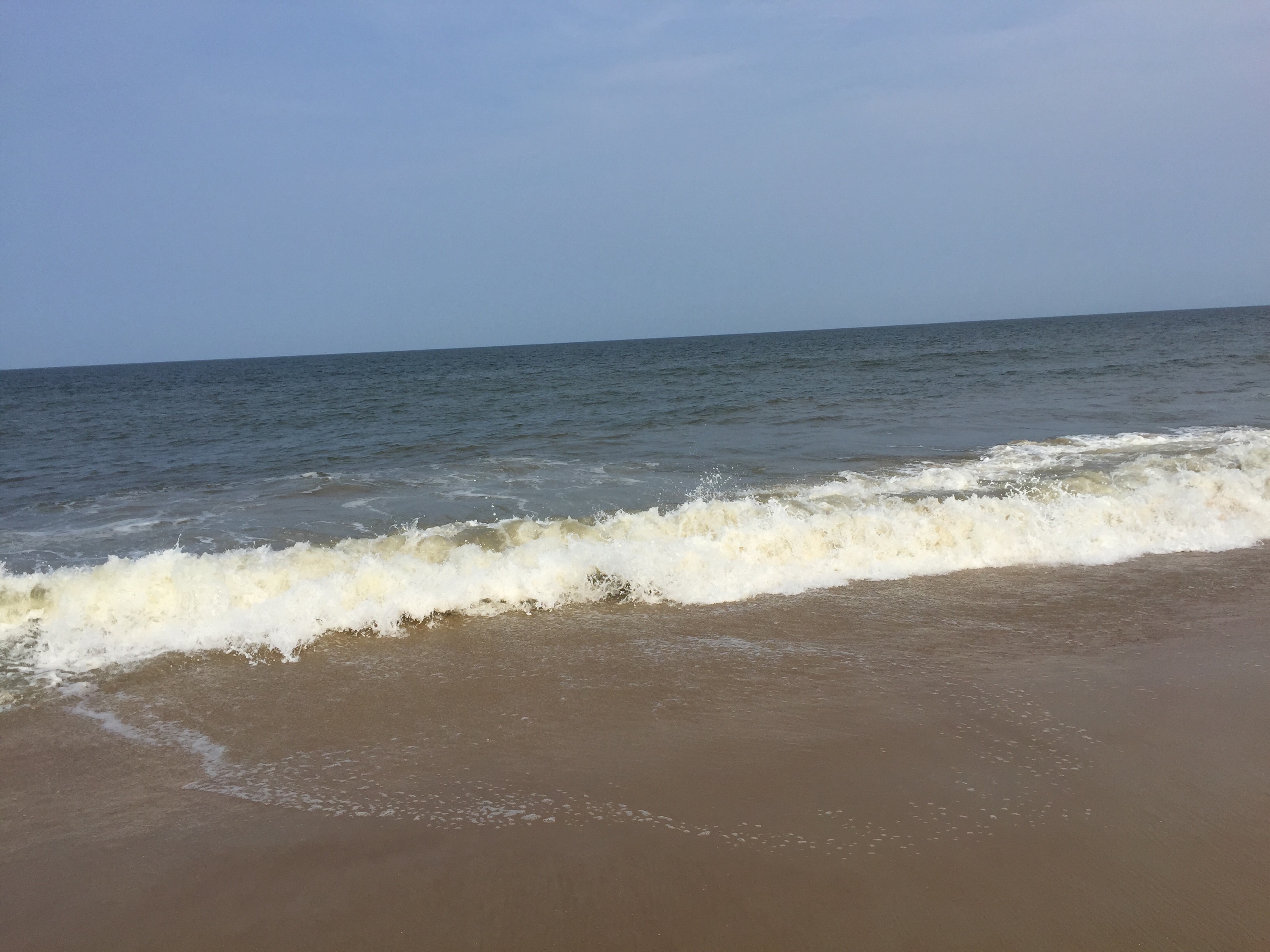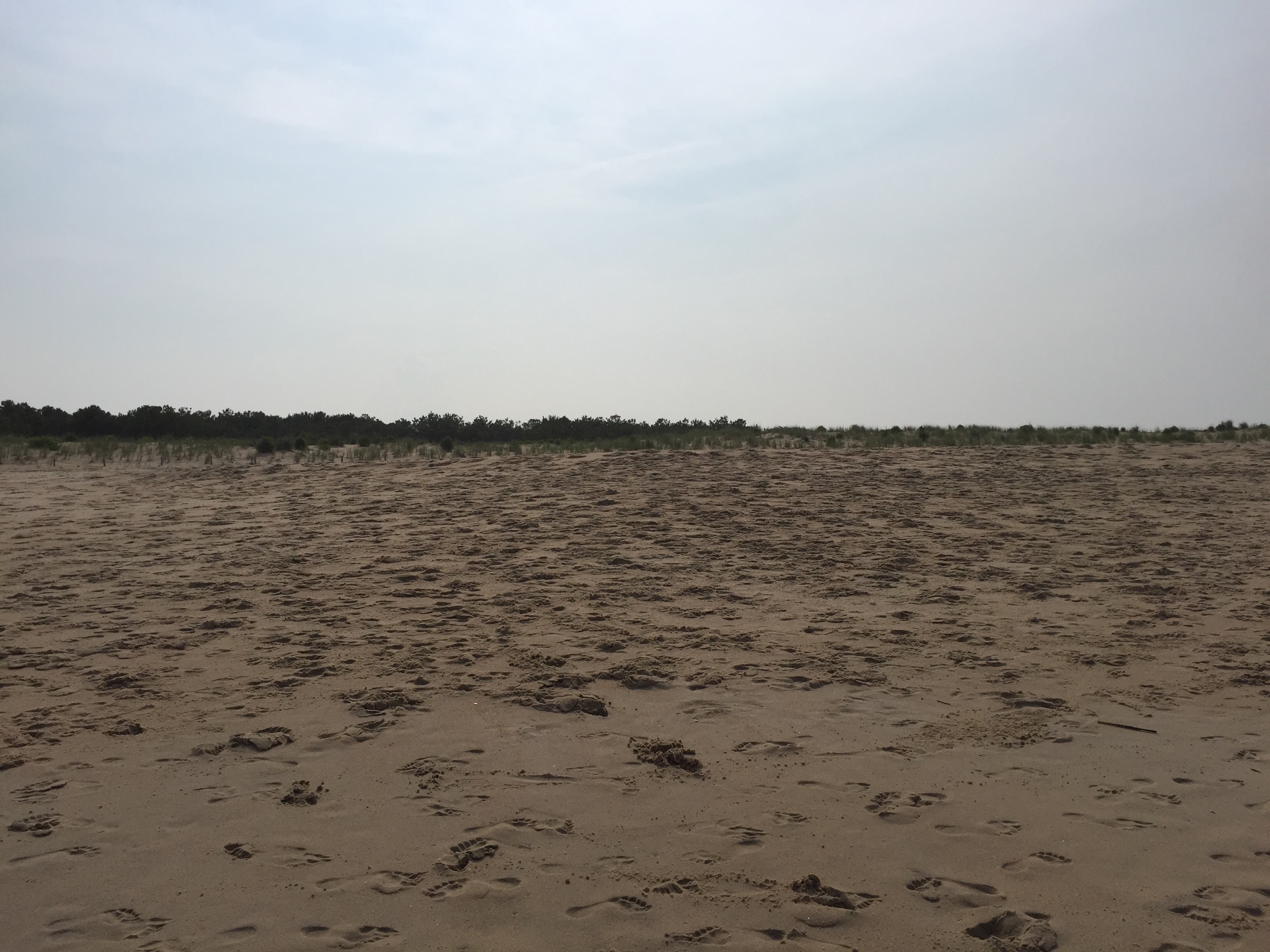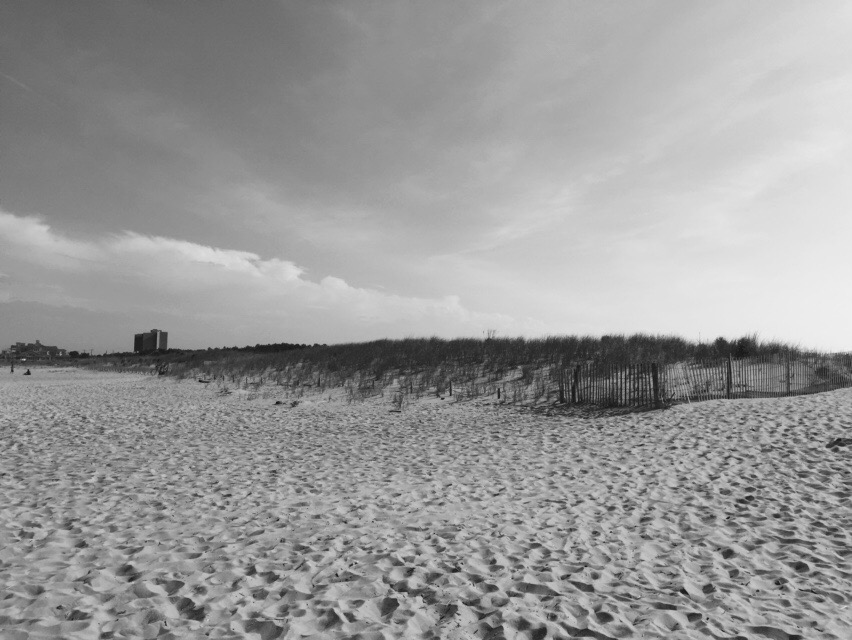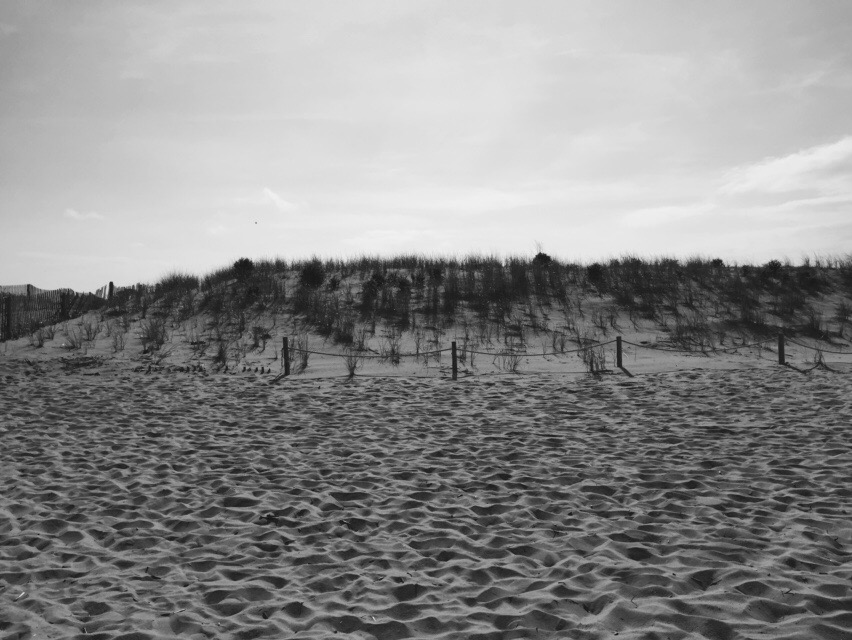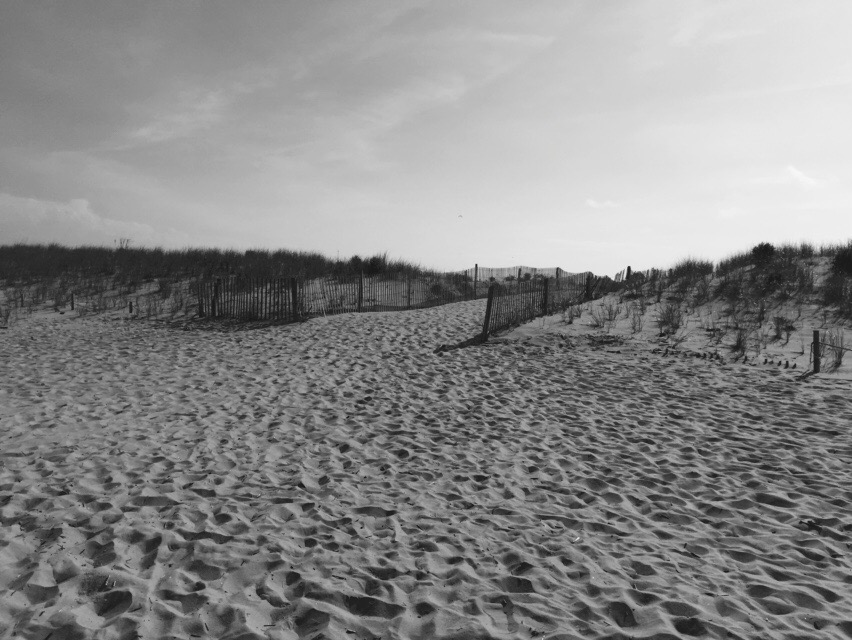 A tradition at Cape Henlopen on the forth of July is the Independence Day "Parade" on the beach. It's simple, quaint, and quick, but fun for everyone.
At night we went to downtown Rehoboth to walk the boardwalk. The night life is alive with entertainment, food, and games for families.
The beach is also lit up at night along the boardwalk. People can enjoy the beach, watch the waves, or play a game of volleyball at night.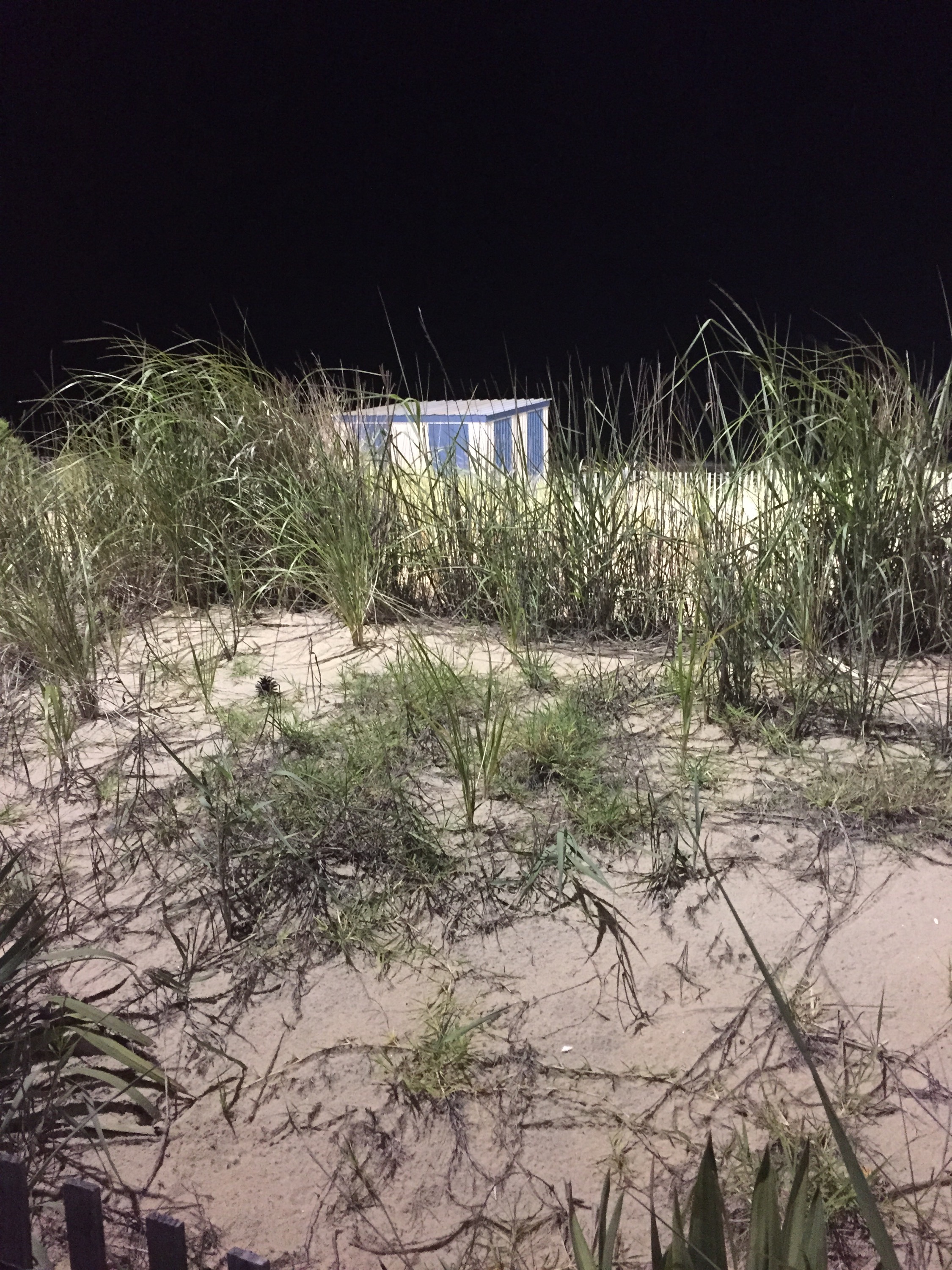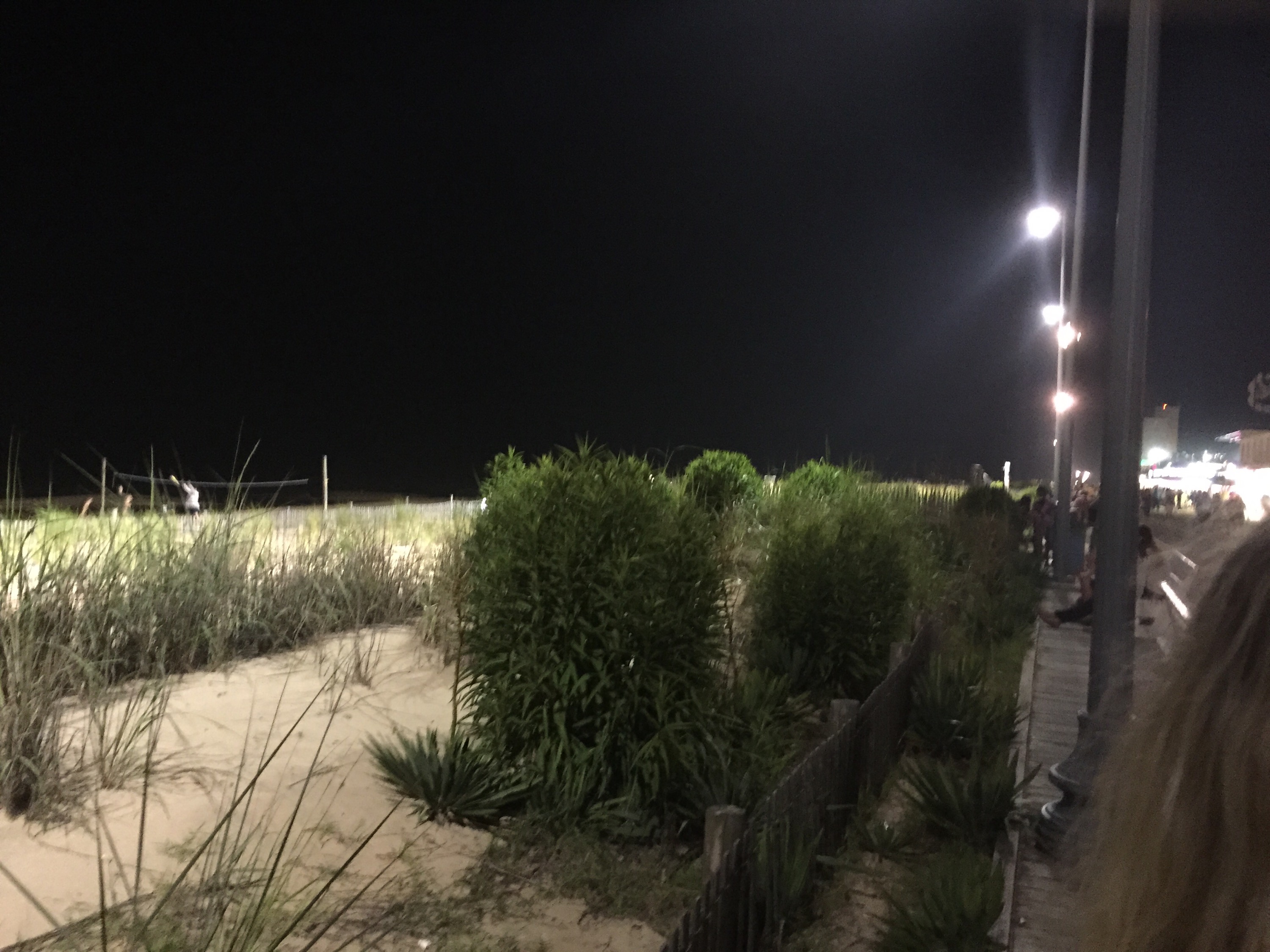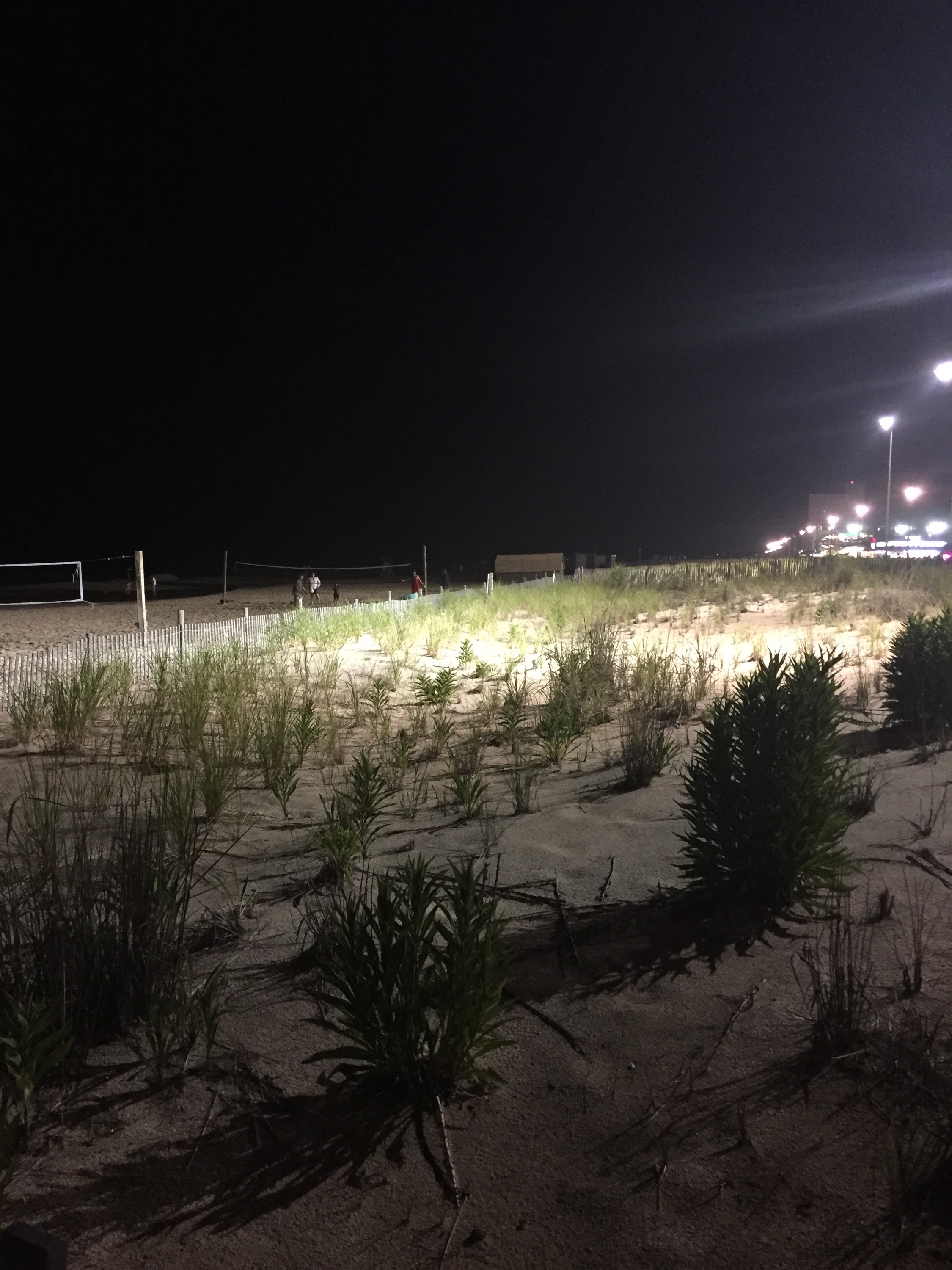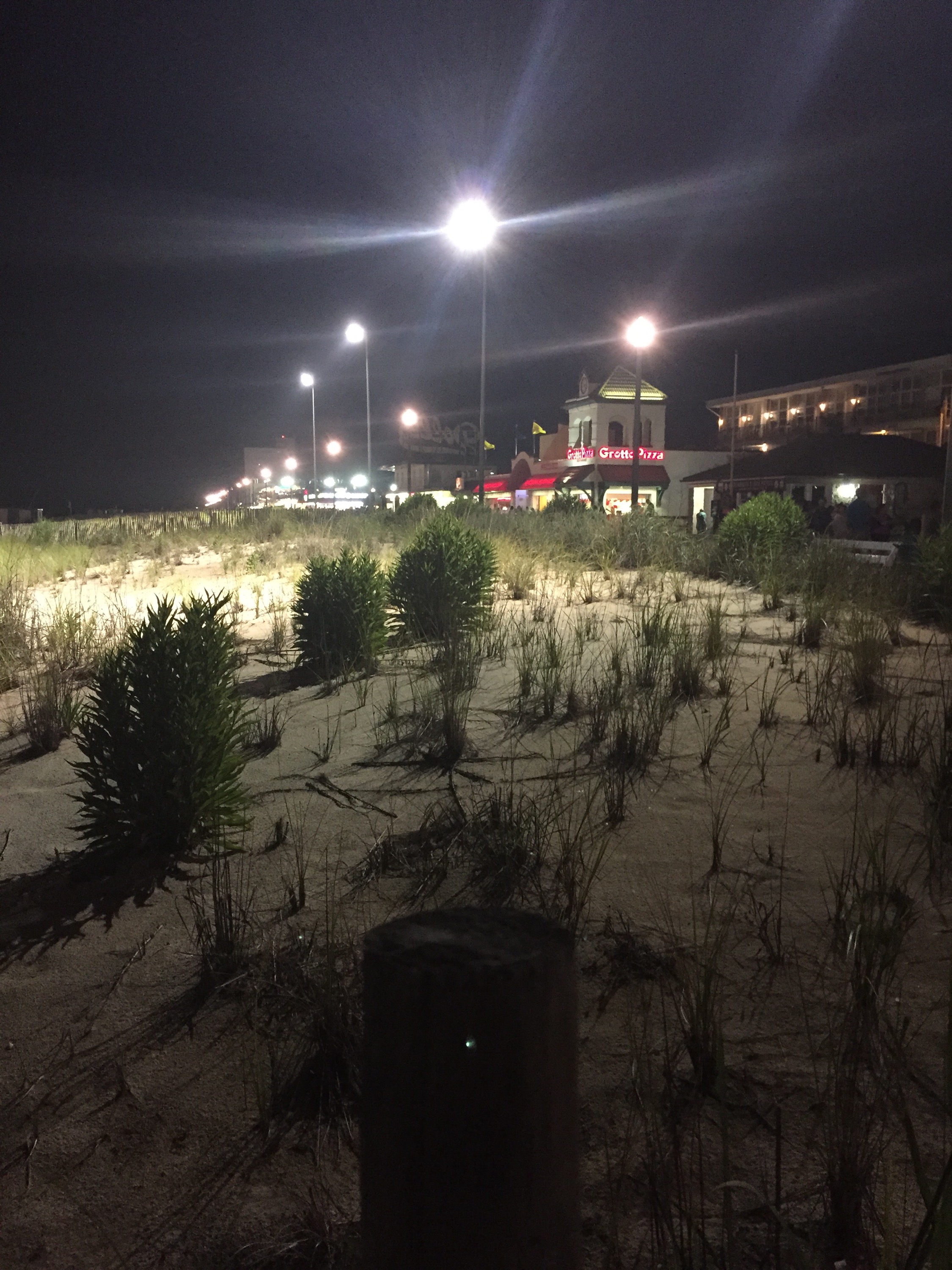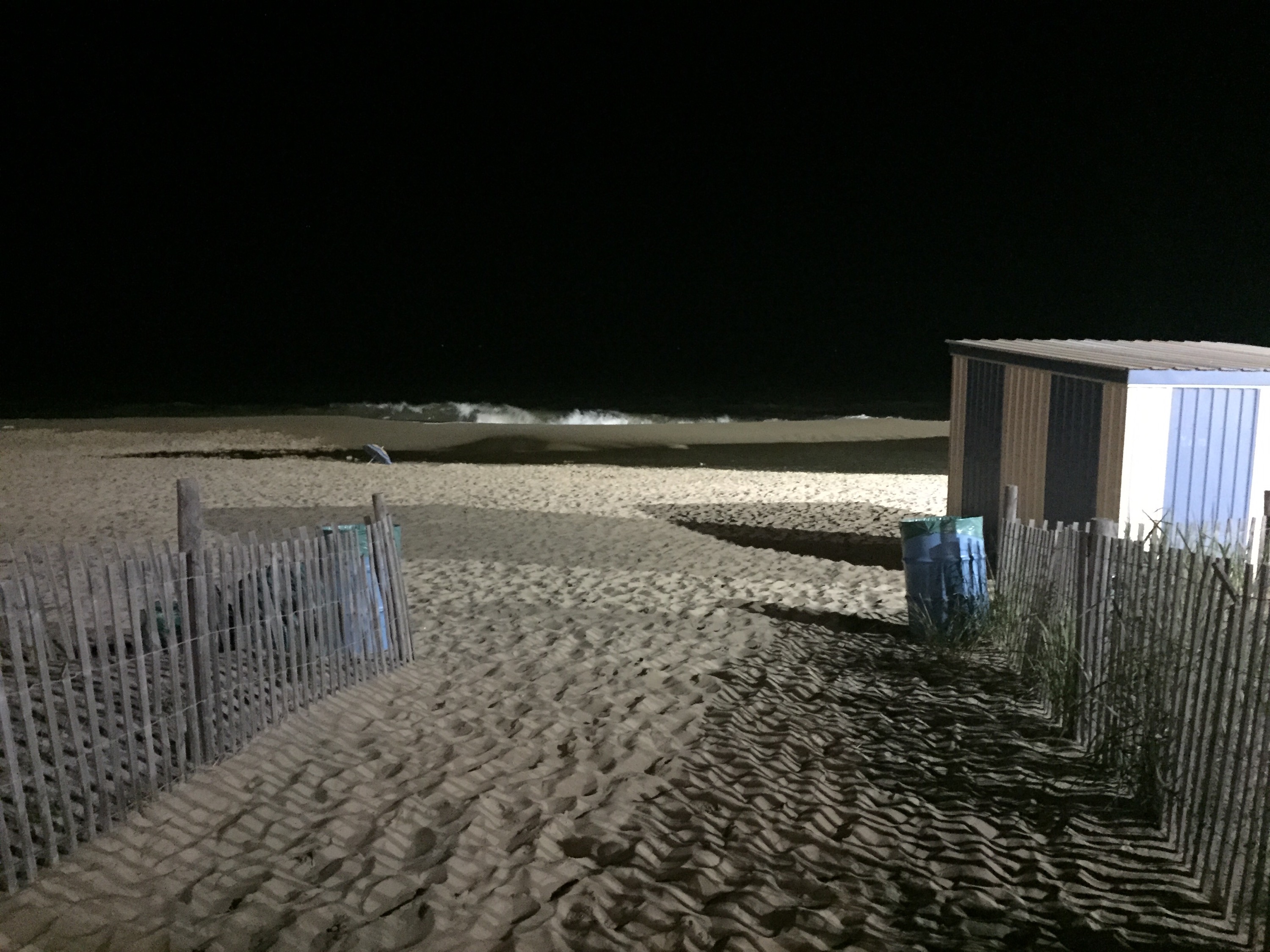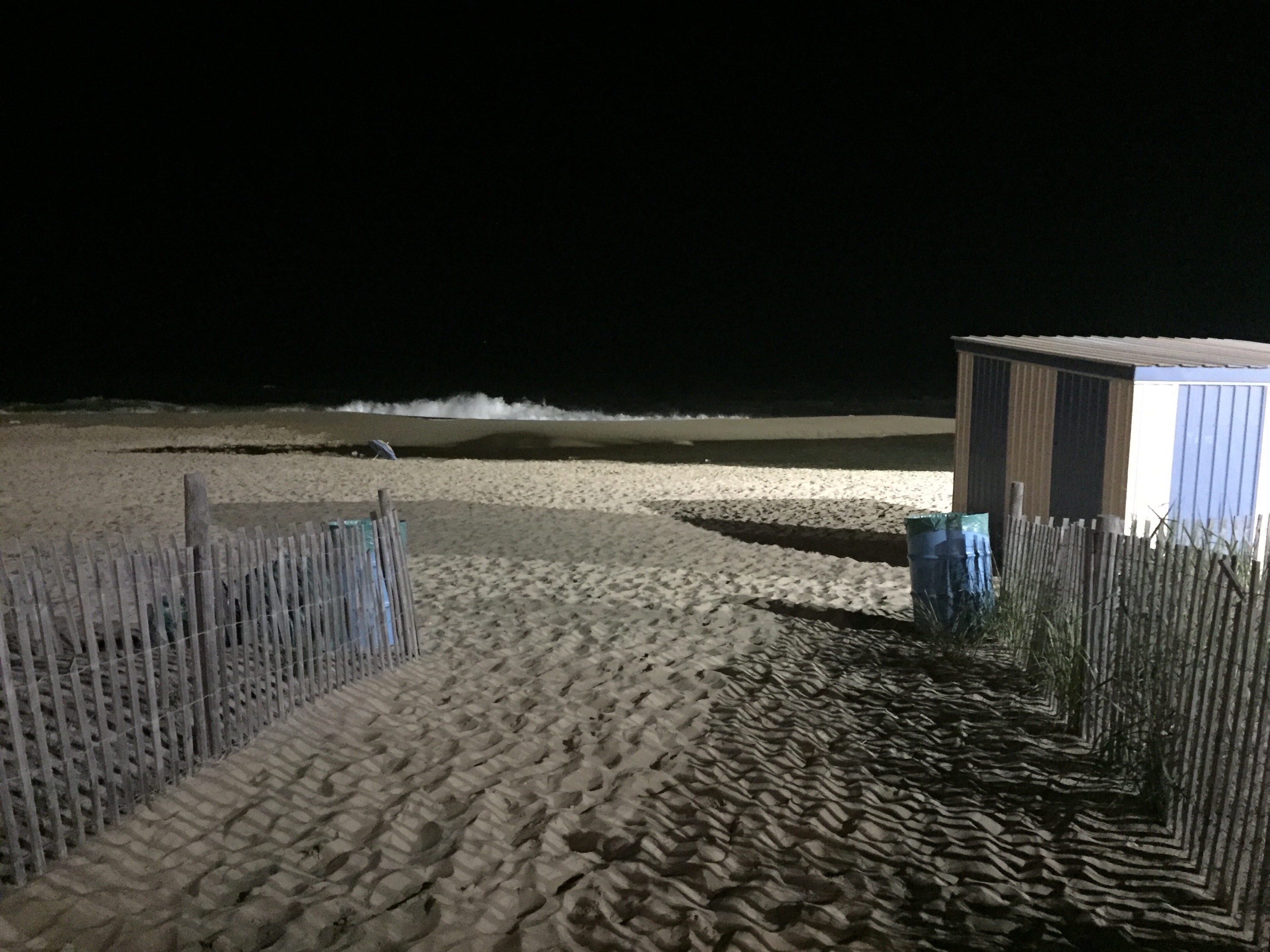 Walking the boardwalk at night is a wonderful way to spend time with someone cute.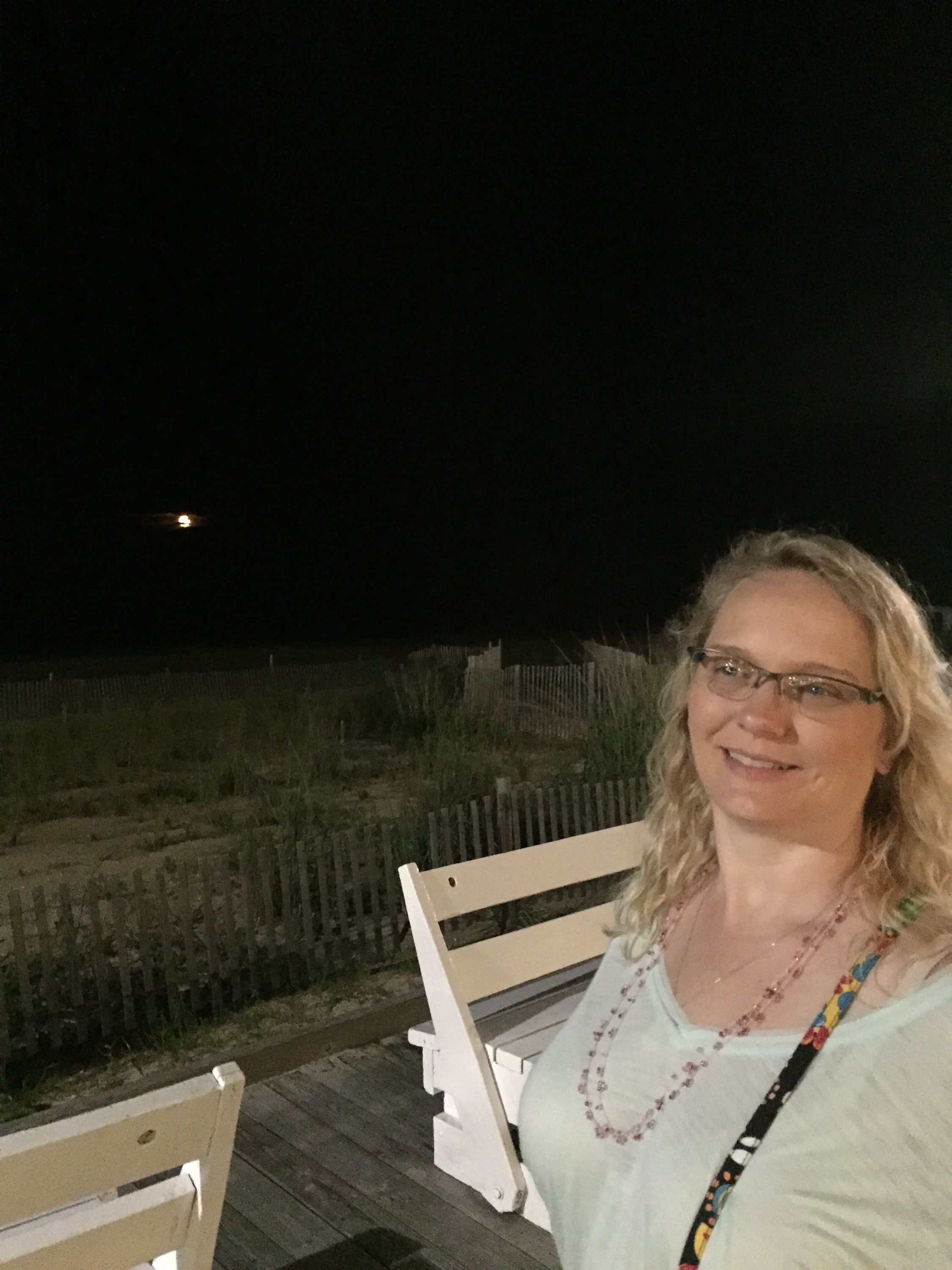 Unfortunately, Rehoboth beach decided to have their fireworks show on the 5th of July this year. However, Dewey Beach, just a few miles away was having them on the forth. So, Laura and I ventured there to check it out.
Dewey Beach is known for the younger crowd. While we did find twenty somethings drunk in public, there weren't any problems – everyone was well behaved.
Take in beautiful oceanfront views and feel the cool bay breezes while visiting Dewey Beach! Located between the Rehoboth Bay and Atlantic Ocean, this sandbar community is an ideal destination for beach lovers and water sport enthusiasts. In fact, Dewey Beach is just two blocks wide but packed with fun things to do!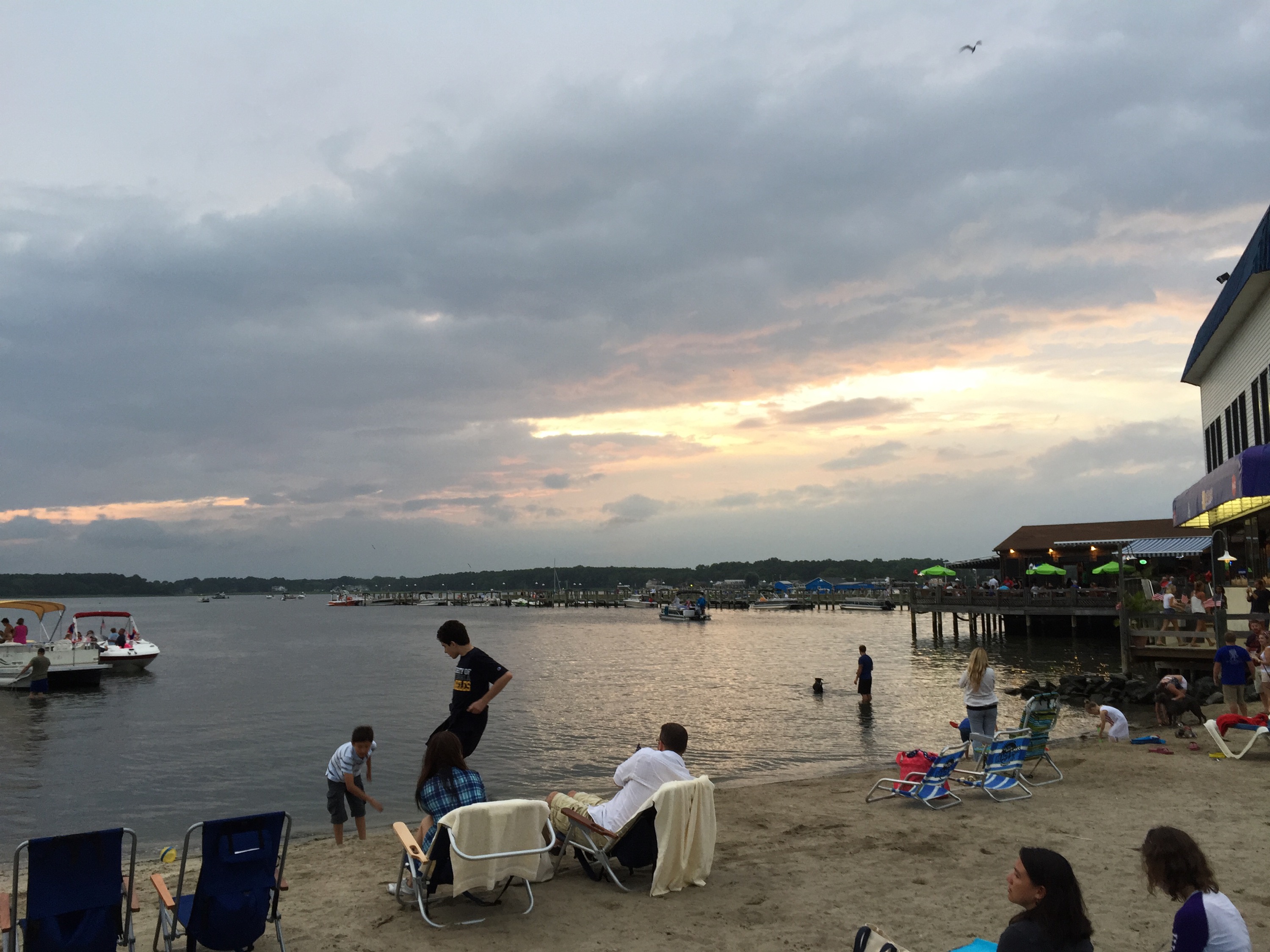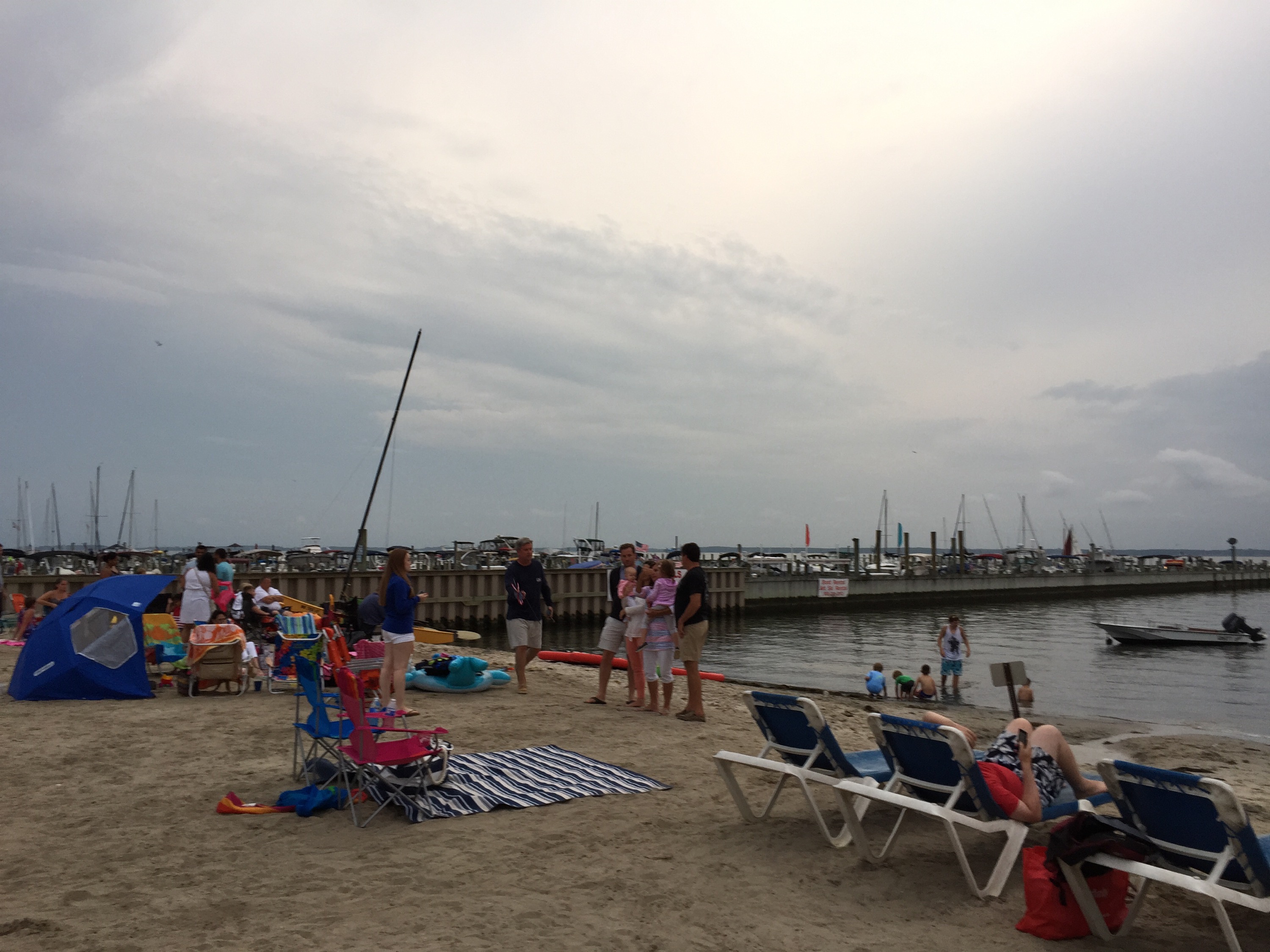 The fireworks were set to go off on the bay side. We noticed that there are boat rentals right next to where we set up to enjoy the show.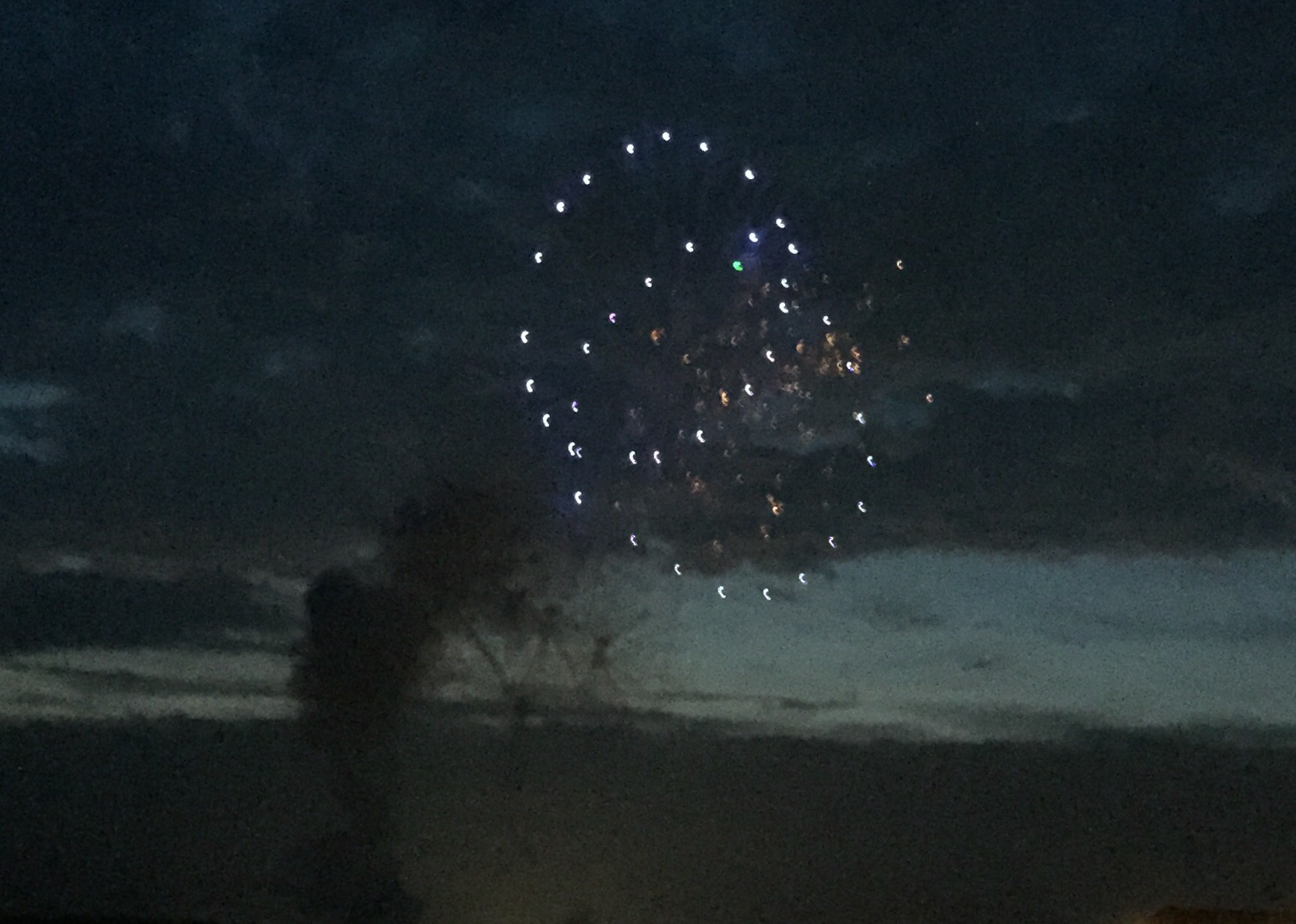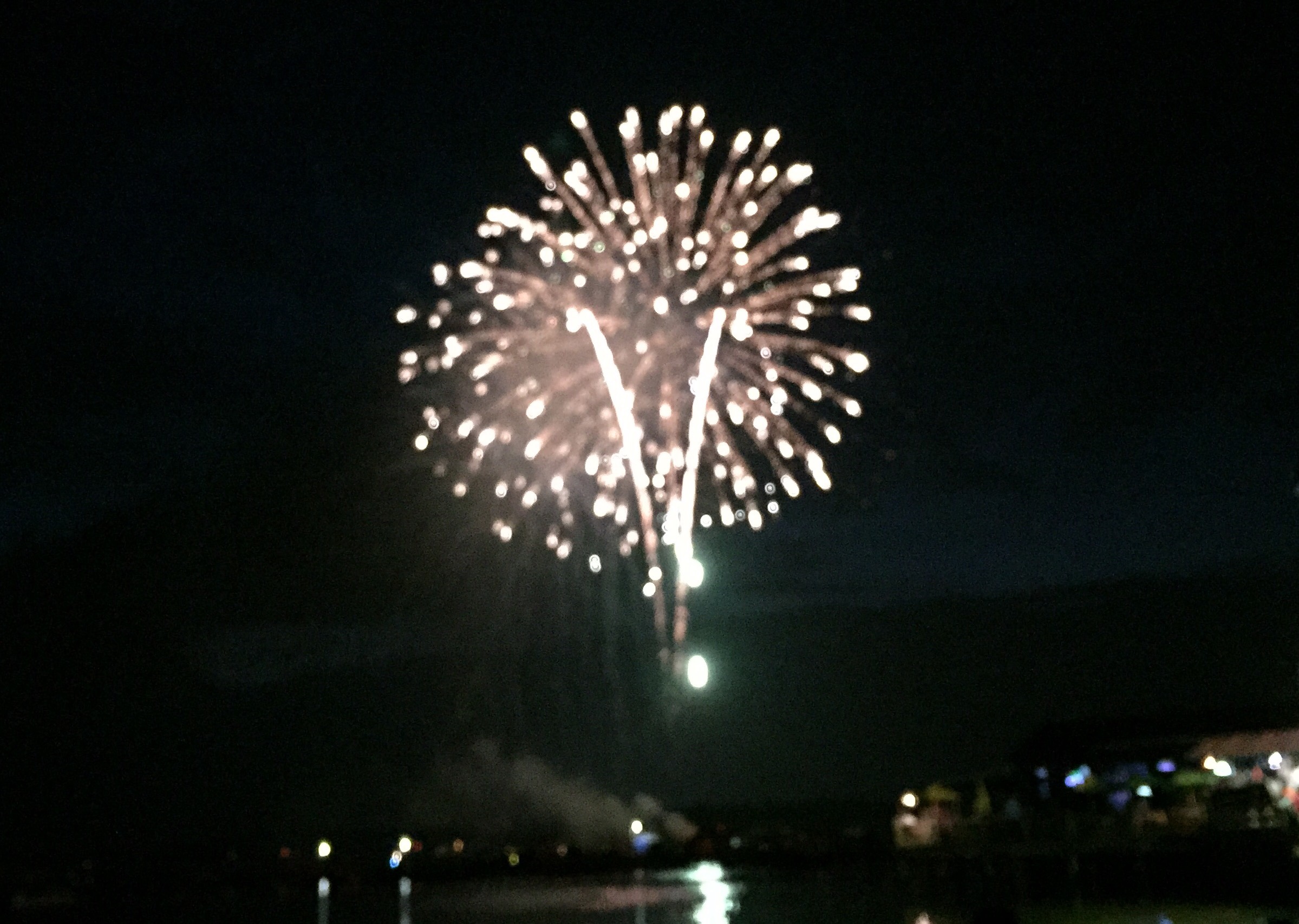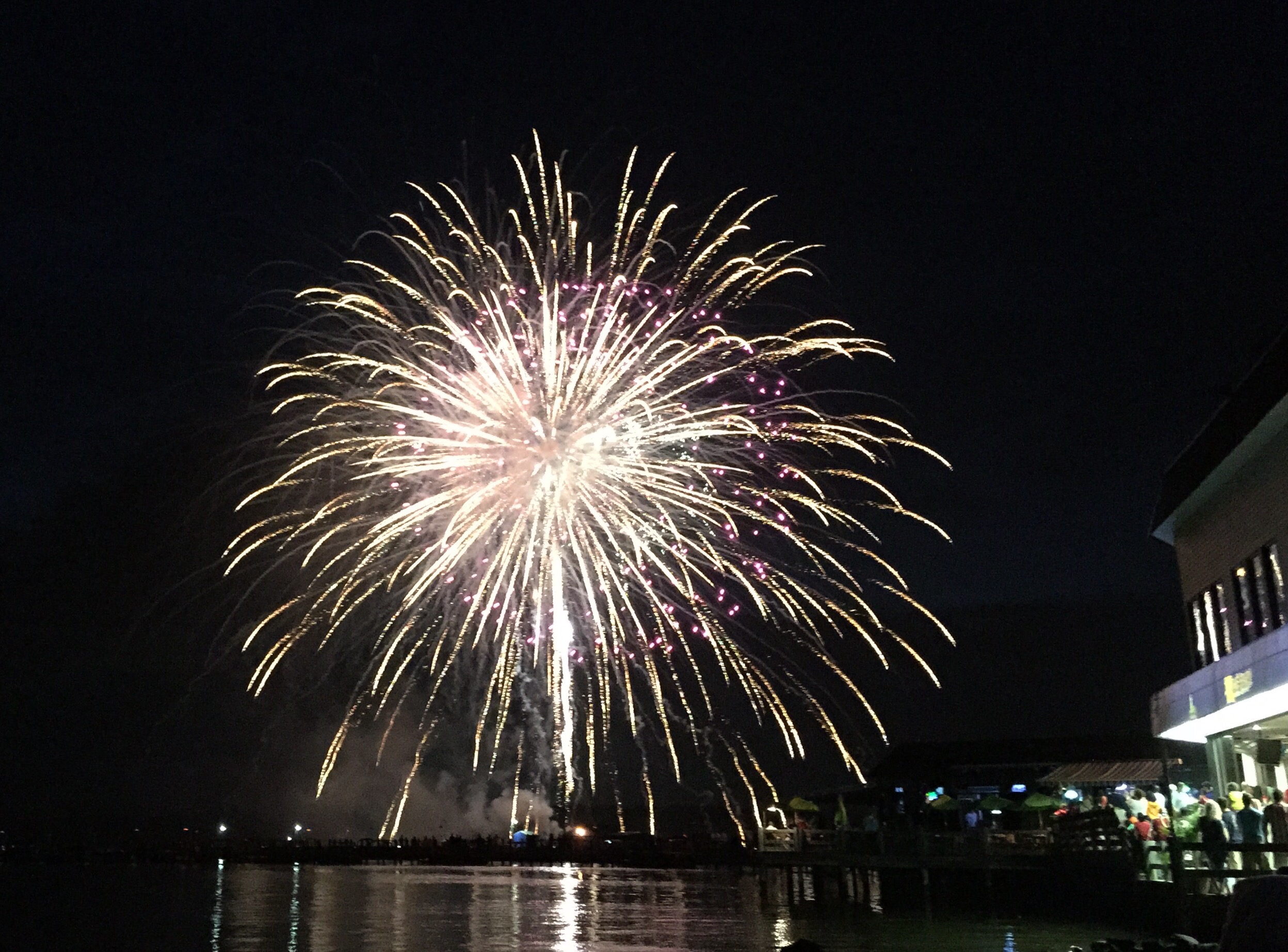 It was a nice small town show.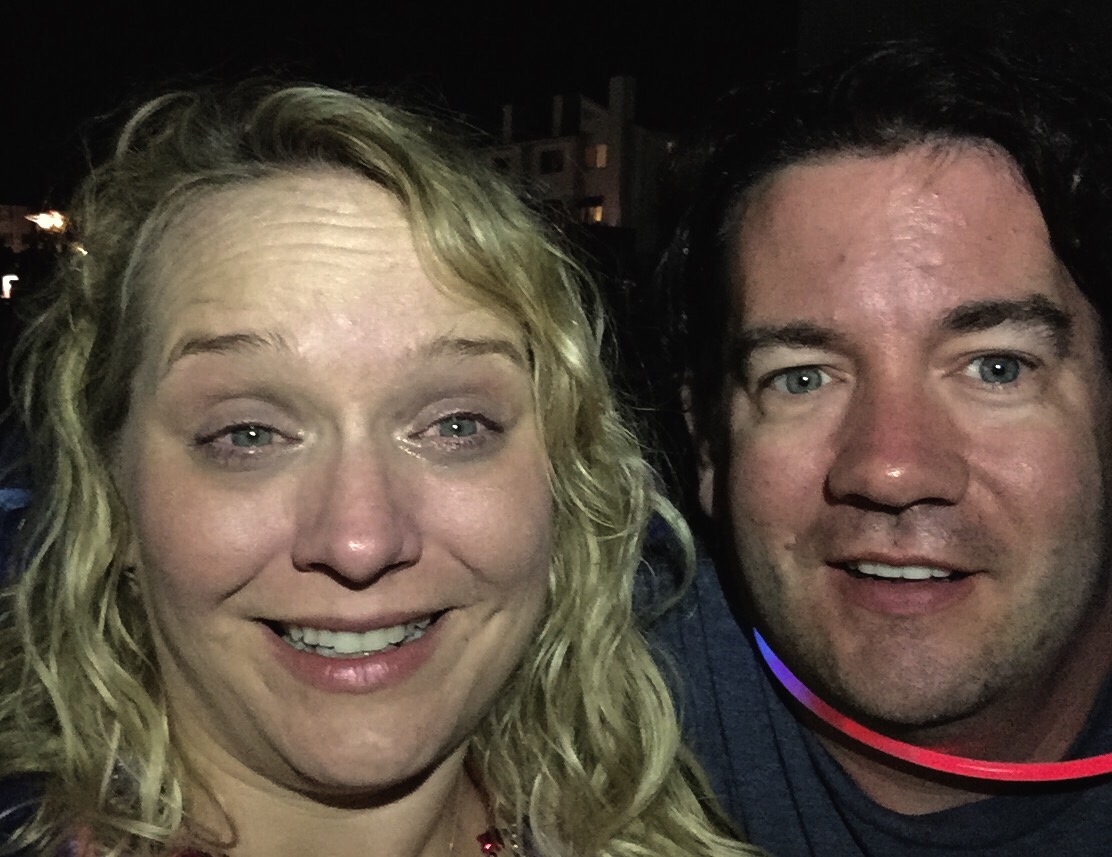 The Rehoboth/Dewey beach area is quickly becoming a favorite destination for our Independence Day weekend celebration.