When we made our plans for this trip, we originally didn't realize we were going on the one day a year when the Magic Kingdom doesn't close – Disney's 24-Hour Summer Kick-off Celebration. An All Nighter that didn't involve school or work at the most Happiest Place On Earth… Awesome!

This was our first trip with the new MagicBands and the FastPass+ system. It's a great concept all you need is your wristband for access to the room, parks, purchases, and fast passes, but as you can read elsewhere, it is a little buggy, but they are working out the issues. The one non-obvious think about them is you have to align the Mickey head on the wristband perfectly with the Mickey head on the receiver (and sometimes hold it there for a while). The other downside to these is that my Disney Vacation Club (If you decide to join DVC, tell them I sent you

) membership is not encoded in them, so I had to present my DVC card to get the discount this time; while during past trips it was written on the room key.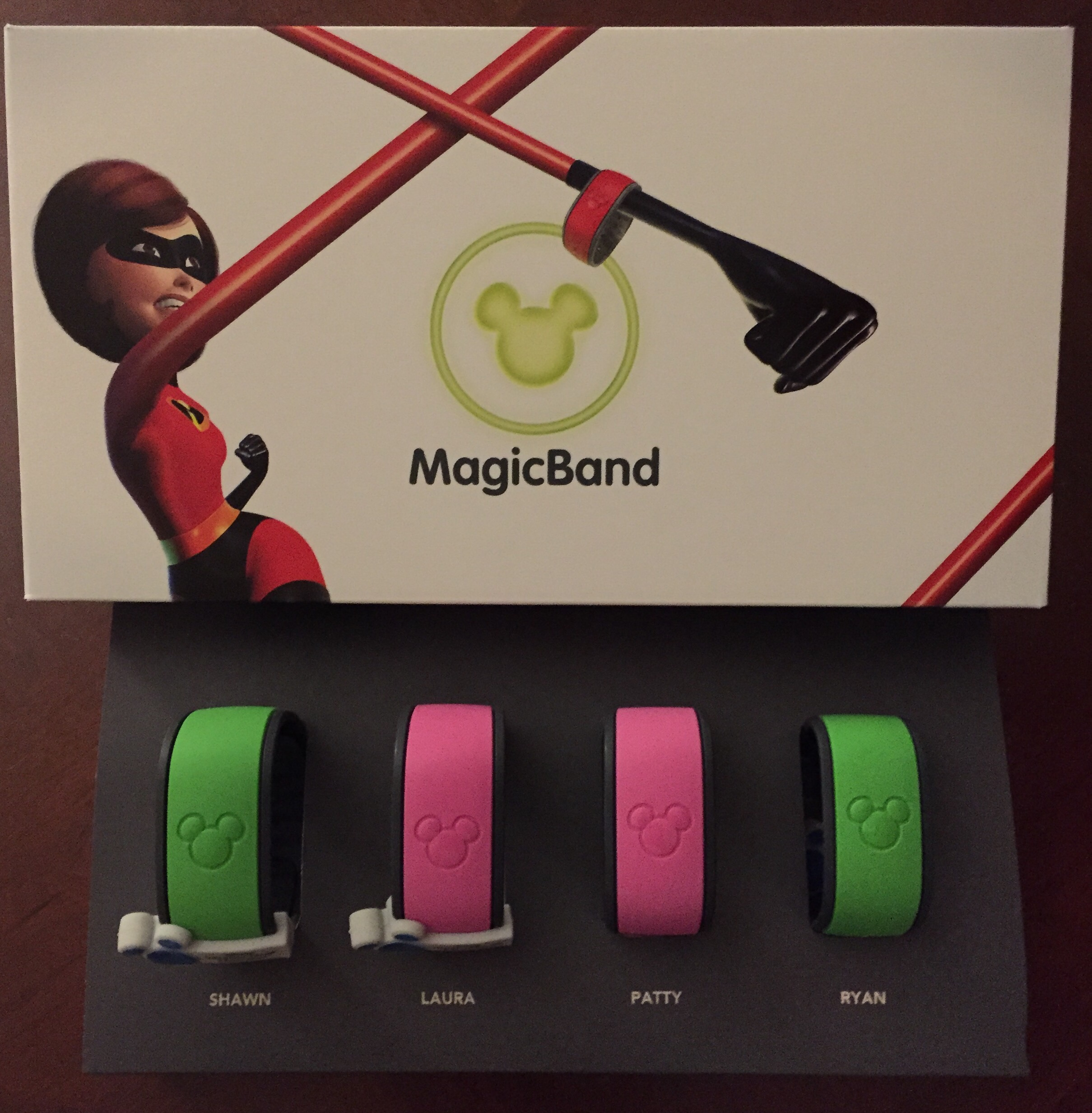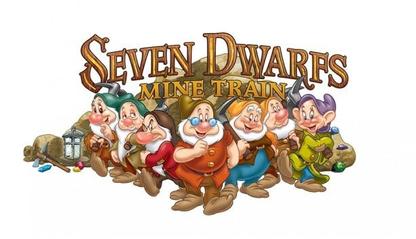 Waiting in line for the new Seven Dwarfs Mine Train. Unfortunately it broke down, but the good news is that we waited there long enough that the Cast Members eventually gave out Fast Passes to return later.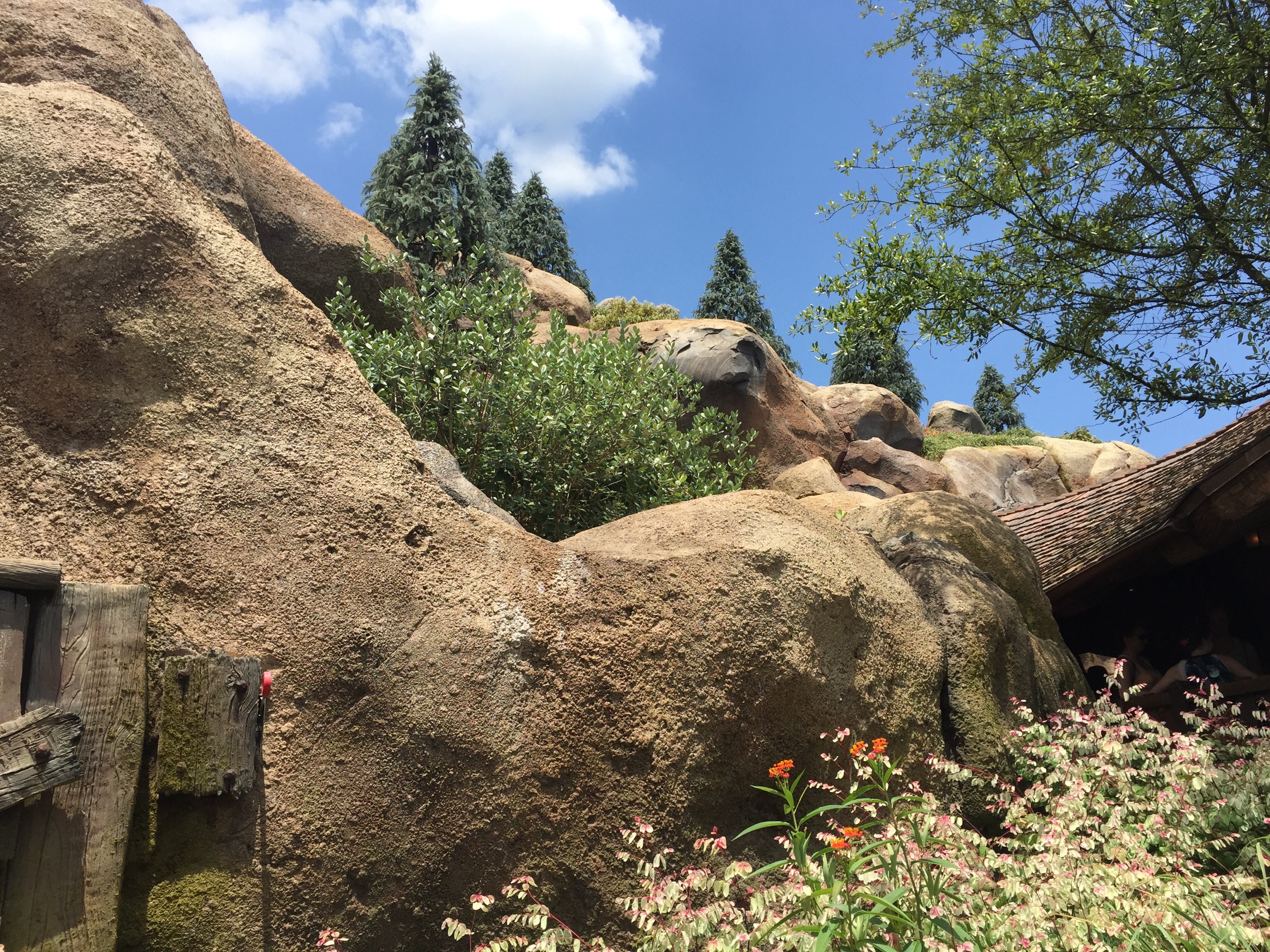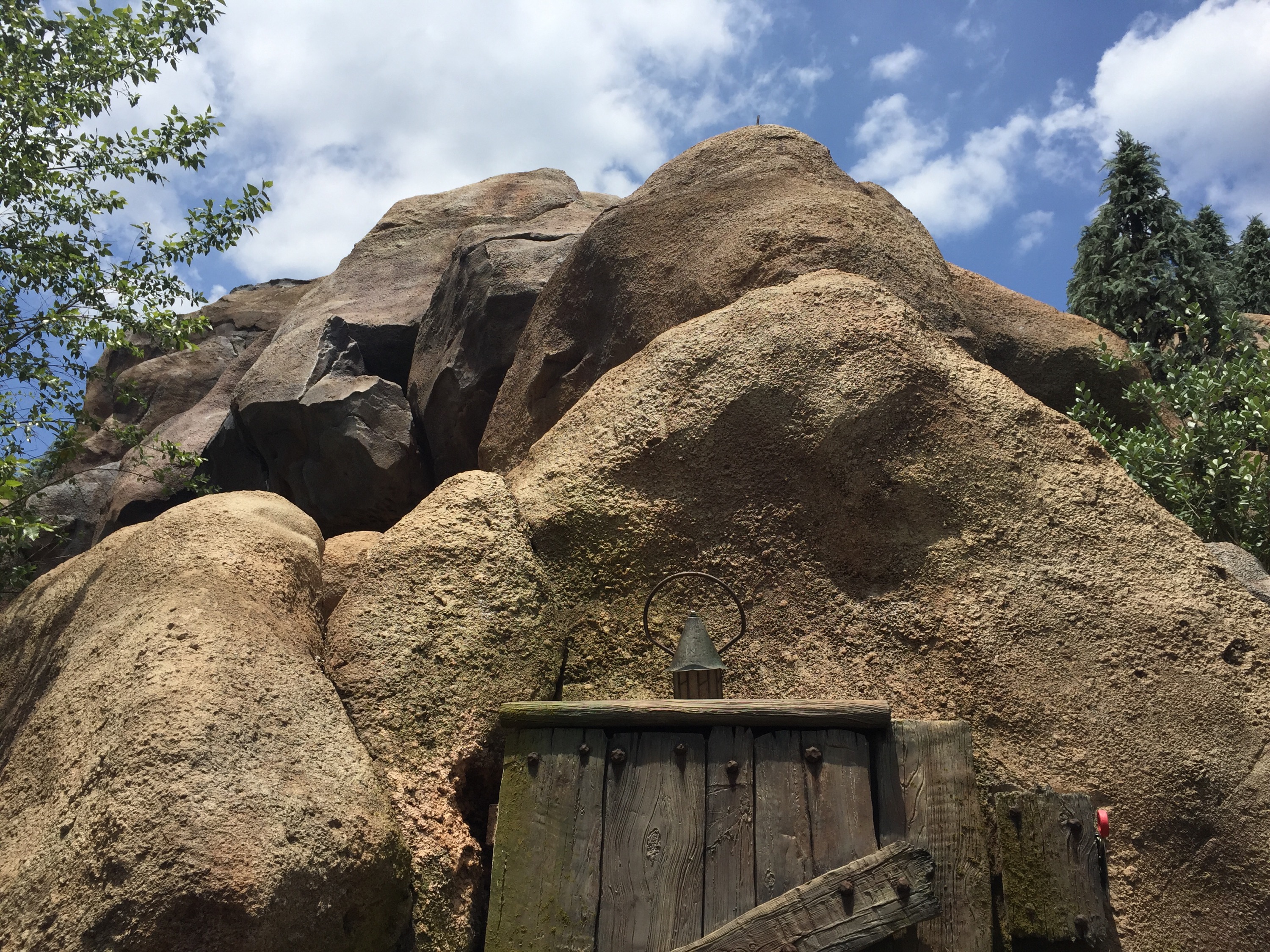 Some pictures of the balloons on Main Street USA. I'm thinking background images for my phone.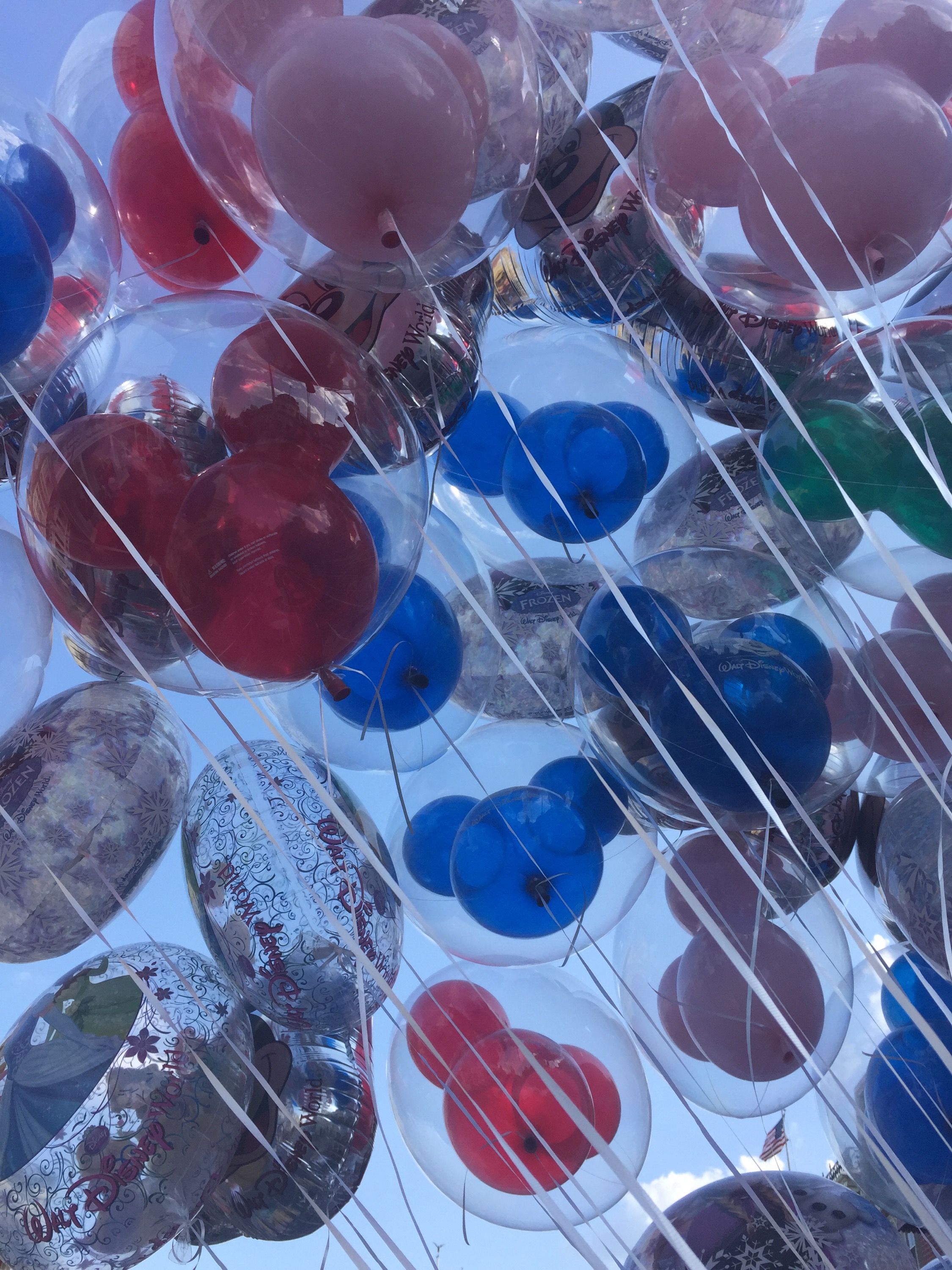 Attractions
Additionally, we hit all of the "E" ticket rides at the Magic Kingdom. We had FastPass+ for Splash Mountain, Big Thunder Railroad, and the Tomorrowland Speedway. Patty and I rode Space Mountain while Laura and Ryan experienced Buzz Lightyear's Space Ranger Spin. We also enjoyed Pirates of the Caribbean considering we were about to set sail on our Caribbean adventure.
We spent a little extra time in Tomorrowland because the Tomorrowland movie opened that weekend, so we thought we'd do the Tomorrowland Transit Authority PeopleMover in honor of the movie.
Later that night we finally got to do the Seven Dwarfs ride and by chance we hit it just as the fireworks for
Wishes Nighttime Spectacular
were going off. We had panoramic views of the fireworks going on all around us as we twisted and turned on the track. That was awesome!
Ok, now on to the all Nighter, right?!? Not for us. We decided to be good and go back to the room by 10 pm., so we would be rested for the first day of the cruise. Probably a good call after all.
Shawn